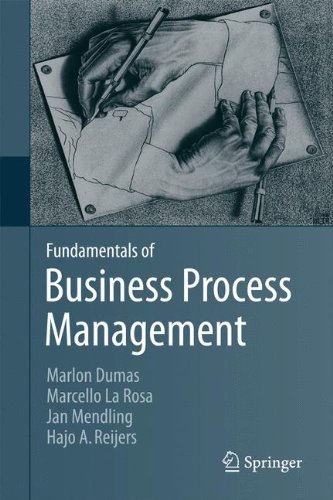 Welcome to the  companion site of Fundamentals of Business Process Management.
Here, you will find slides and video lectures, figures and other supplementary material associated with the book. Instructors are welcome to use this material provided that they refer to the book or this web site.
The book is available at Springer, Amazon and your favorite bookstore.
Enjoy the book and the courseware!