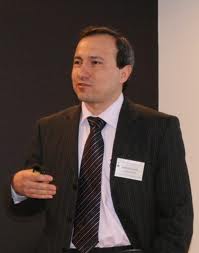 Marlon Dumas is professor of Information Systems at the University of Tartu and Research Director at the Estonian Software Technologies and Applications Competence Centre (STACC). He is co-editor of a textbook on Process-Aware Information Systems (Wiley, 2005) and has taught BPM internationally both in academia and as a corporate trainer for more than twelve years. He is also an active BPM researcher with a focus on process modeling, analysis, refactoring and mining. His research in the field of BPM has received several awards at international conferences including several best paper awards at the International Conference on BPM and a 10-years most influential paper award at the MODELS'2011 conference. He is also co-inventor of six BPM-related patents.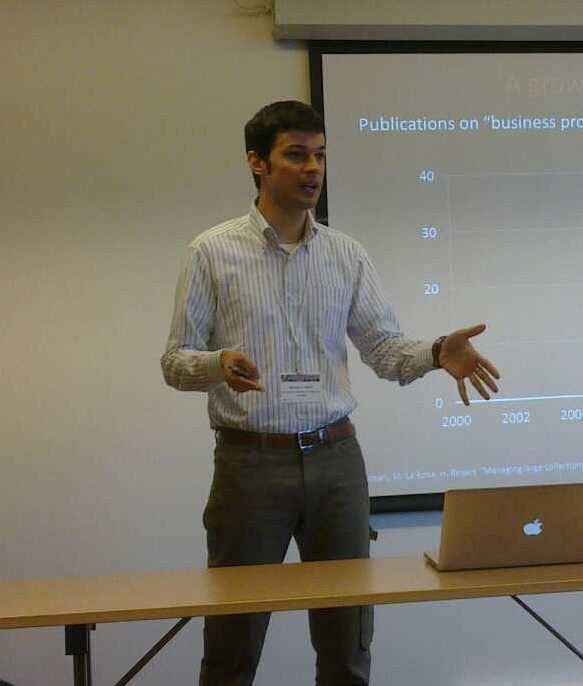 Marcello La Rosa is a professor of Information Systems at the Queensland University of Technology in Brisbane, Australia, where he serves as Acting Head of the BPM Discipline and as the Academic Director for Corporate Programs and Partnerships. Marcello leads the Apromore initiative – a strategic collaboration between various universities for the development of an advanced process analytics platform. His research interests focus on process mining, consolidation and automation. His research appeared in major journals such as IEEE TSE, IEEE TKDE, ACM TOSEM and ACM CSUR, and major conferences such as BPM, CAiSE and ER. He attracted a best paper award for his work at BPM in 2013 and at ER in 2016. Marcello has taught BPM to students and practitioners in Australia for over ten years.
Jan Mendling is a professor at the Institute for Information Business at the WU Vienna, Austria. Prior to that, he held positions at the HU Berlin and QUT Brisbane, and was a visiting researcher at Eindhoven University of Technology, IBM India Research Labs Bangalore, City University of Hong Kong and University of Ljubljana. His main research interests are business process management and process modeling. Jan has taught BPM to students and practitioners at different institutions in Europe and Australia. He is co-founder of the Berliner BPM-Offensive, a practitioners' forum for BPM, and board member of the Austrian Gesellschaft für Prozessmanagement.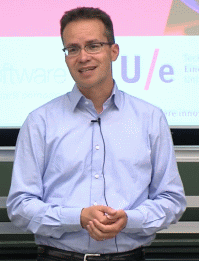 Hajo A. Reijers is a professor at the department of Computer Science of VU University Amsterdam. He is also a part-time, full professor at Eindhoven University of Technology. Previously, he worked as a management consultant in the BPM field. Hajo has taught BPM to students at all academic levels and provides training to practitioners at the TIAS School for Business and Society. He is one of the founders of the Business Process Management Forum, a Dutch platform for the exchange of knowledge between industry and academia, and the managing director of the European BPM Round Table initiative.